VISION
BMOREAG will be an urban agriculture center that uses the power of biology, technology, and human resolve to revitalize our city.
We are reviving city property to grow food for the surrounding neighborhoods. Healthy food grown blocks from your doors will breathe renewed life into Baltimore communities.
The hub will employ local residents by creating new job opportunities through the greenhouse, grocery space and retail including food preparation, packaging, and distribution.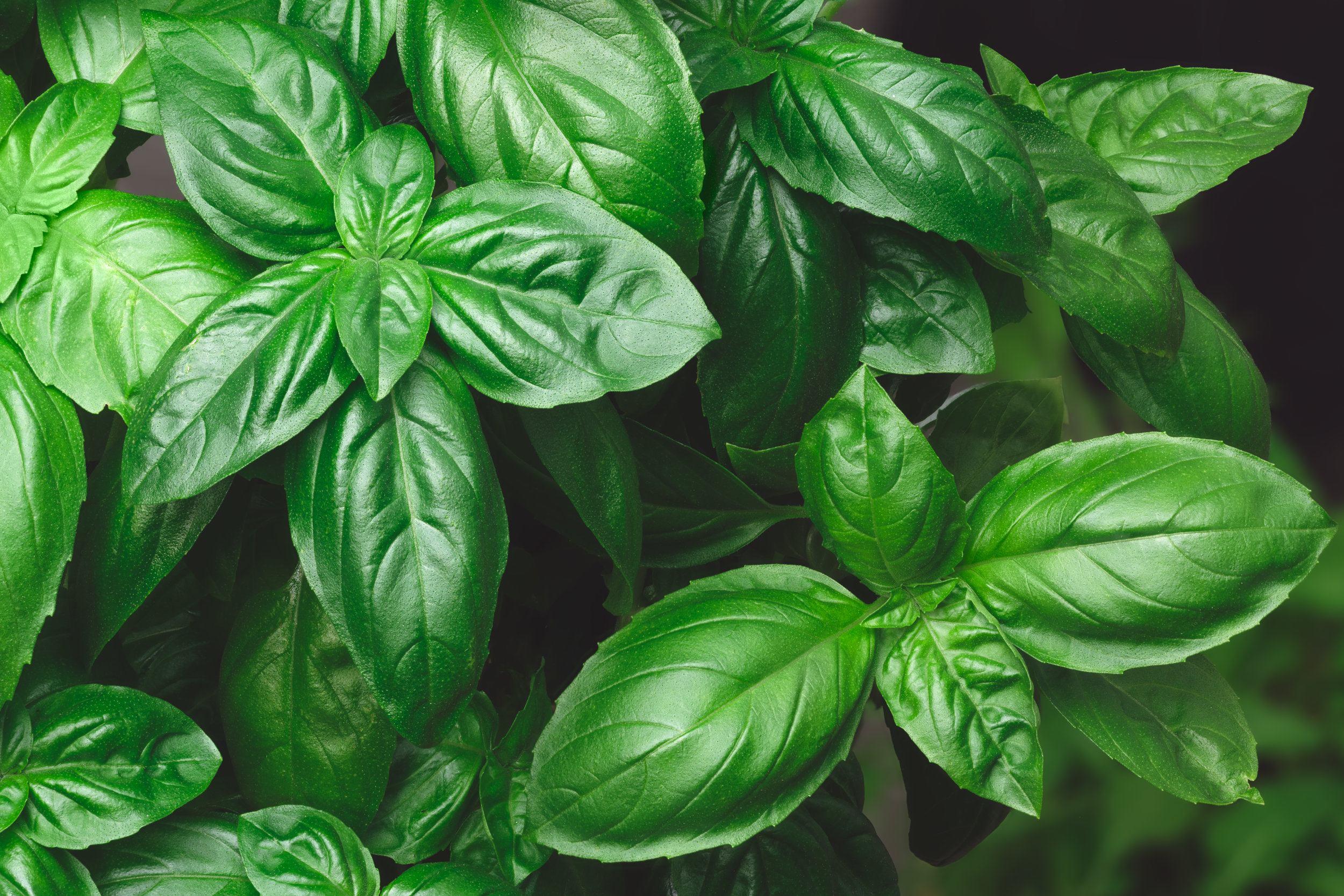 Apprenticeships around greenhouse operation, sales and distribution, accounting, etc. will allow the community to gain professional skills for entry not only into the urban agriculture space but generalizable to other industries. Children will learn STEM and resilience while experiencing the joy of growing vegetables, tasting nature, and connecting with abundance.
FRESH FOOD ACCESS
No one should need to travel far to access the fresh produce that gives them energy and vibrancy. Incorporated into the fabric of Baltimore, the agriculture hub will give more options to more people. Lower exposure to unhealthy processed food will benefit physical and mental health.
HEALTHY FOOD PREPARATION
Learn about the origin of fresh food and connect your tastebuds to local produce. Enjoy food preparation while learning how to turn fresh fruits and vegetables into healthy and tasty treats.

GREEN SPACE
By attracting people to orbit and spend time where they get their food, the transformative power of green spaces will promote wellness, increase awareness of food access, and the importance of caring for our environment.
Creating Solutions
a VISION FOR BALTIMORE city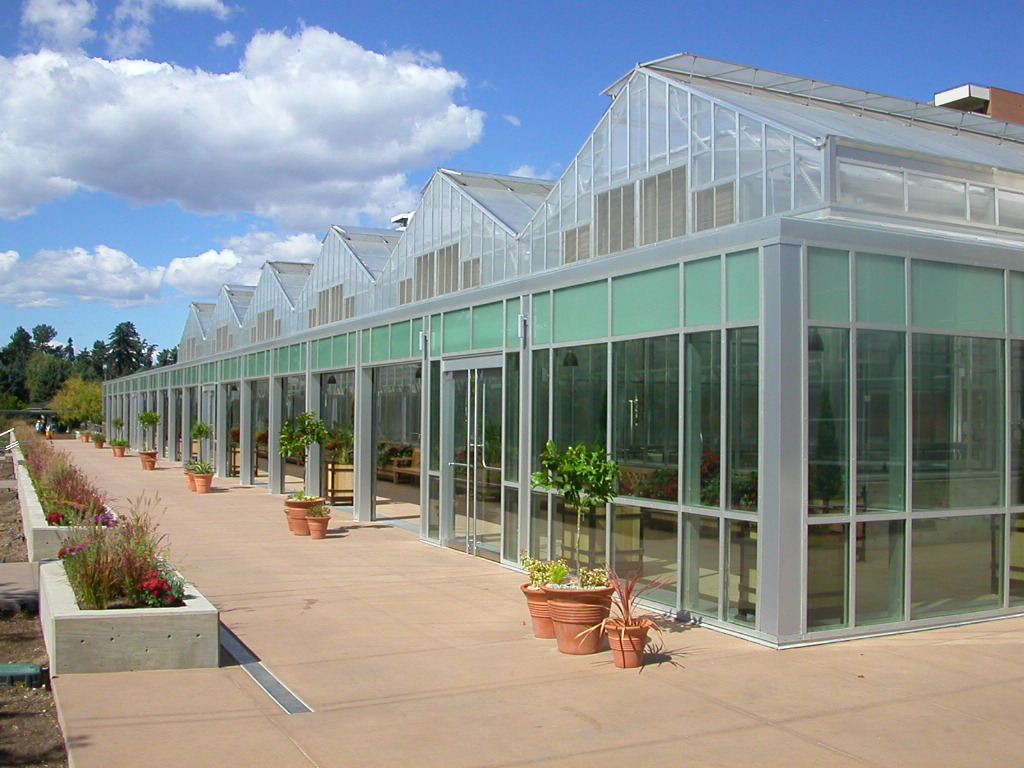 The 9th Agritecture Workshop took place in Baltimore on June 23rd and 24th 2017. Sponsored by BMoreAg, this event was focused on designing a community urban agriculture center in Baltimore.
Check out more photos from the event here !